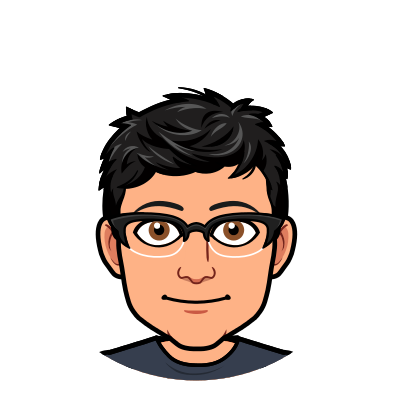 HARD LIFE HAPPY LIFE
Life is all about things you have done to make this place a better place to live. Hello, I am Laveesh Gupta a software developer. Having working experience in different domains. Some brief about the domains I have been working:
Web app development with a great framework like Angular
Automate the process flow of data with Nifi
Creations of Restful API's for the data extraction
Automation of the scheduling of the data based on different parameters like time, priority.
Backend server integration
I am open to new technologies to explore and build awesome applications with them.
Download Resume